DUBLIN, Ireland - In a terrifying incident on Saturday, men wielding screwdrivers threatened employees at a Dublin pharmacy.
The incident occurred shortly after 2 p.m. Saturday at a busy pharmacy in Donnybrook, Dublin 4, when two men stormed in brandishing screwdrivers.
They threatened the employees and stole cash, a phone, and medication from the premises before fleeing on foot.
Following a follow-up operation in Clonskeagh, Garda tracked down the raiders.
"As a follow-up, detectives from the Donnybrook District conducted a search and arrest operation in the Clonskeagh area, arresting two men in their 40s." Medication was also recovered in large quantities. Both are detained at Irishtown Garda Station under Section 4 of the Criminal Justice Act of 1984."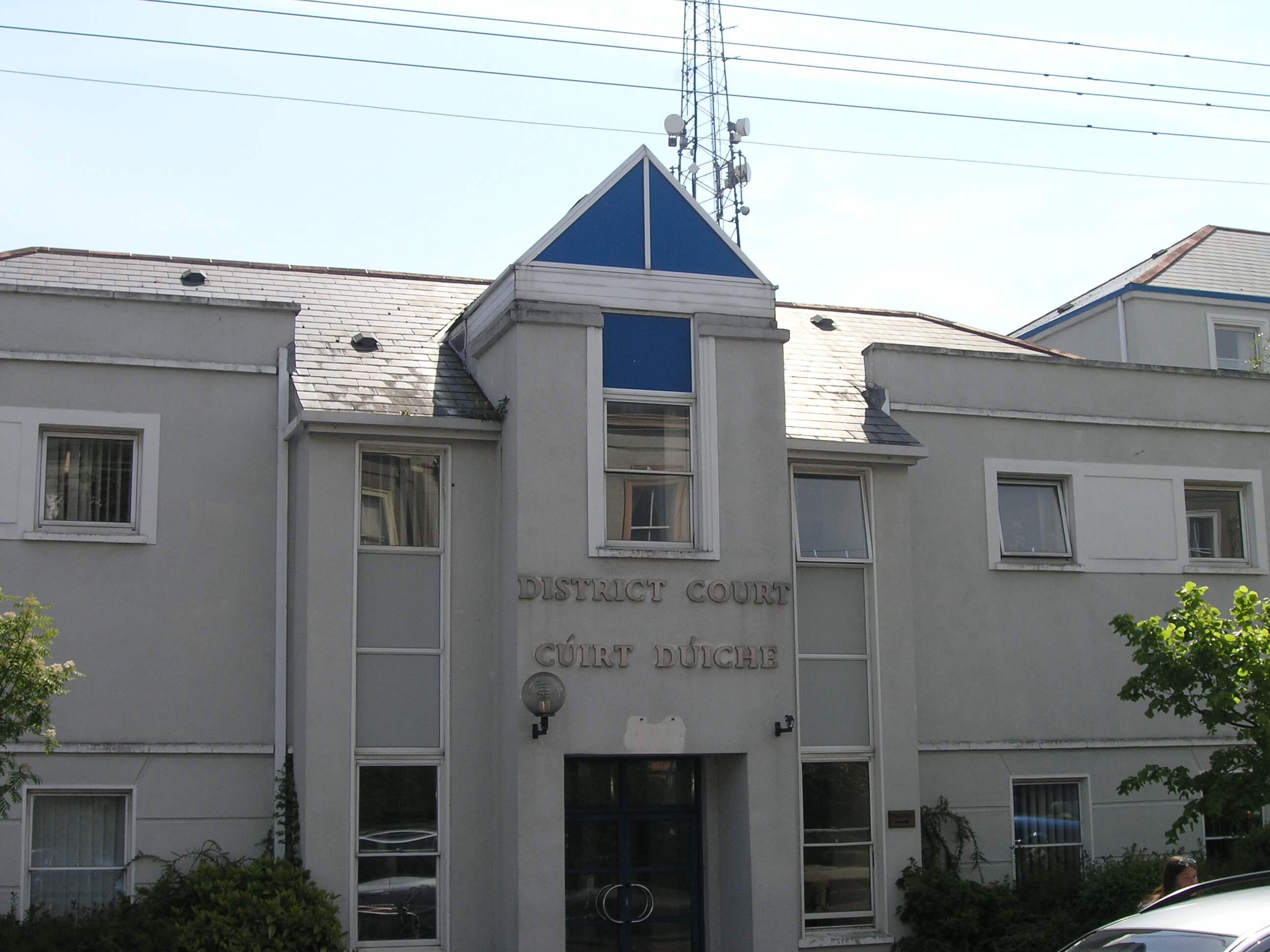 The men were later charged and were scheduled to appear before Dun Laoghaire District Court on Monday.
Gardai say the investigation is still going on.